On February 14, 2023 a conference on the topic "Education in penitentiary institutions: challenges and perspectives" was held at Ibis Hotel of Yerevan, Armenia. It was attended by representatives of diplomatic missions in Armenia, local and international organizations, groups of beneficiaries. From "Urartu" University, the head of the social work department, international expert on social issues Jemma Baghdasaryan, the head of the psychology department, candidate of psychological sciences, associate professor Hripsime Petrosyan, the head of the foreign languages department, candidate of historical sciences, associate professor Samvel Abrahamyan participated in the event. The cooperation between the university and RA Ministry of Justice has many years of experience, it proceeds within the limits of a jointly signed memorandum. "Urartu" University is a pioneer in the organizing higher education for imprisoned persons, it is the first university of the republic that opened its doors to imprisoned persons in exercising their rights stipulated by the legislation.
At the conference "Higher education in penitentiary institutions: challenges and perspectives " a speech was delivered by Hripsime Petrosyan, the head of the department of psychology of the University of Applied Psychology and Sociology "Urartu". The role of higher education in the process of resocialization of imprisoned persons was emphasized.
A speech was delivered also by Mher Enokyan, a 2nd year master's student of the university, who is still in prison, serving a life sentence. He highly appreciated the university's contribution to the above process.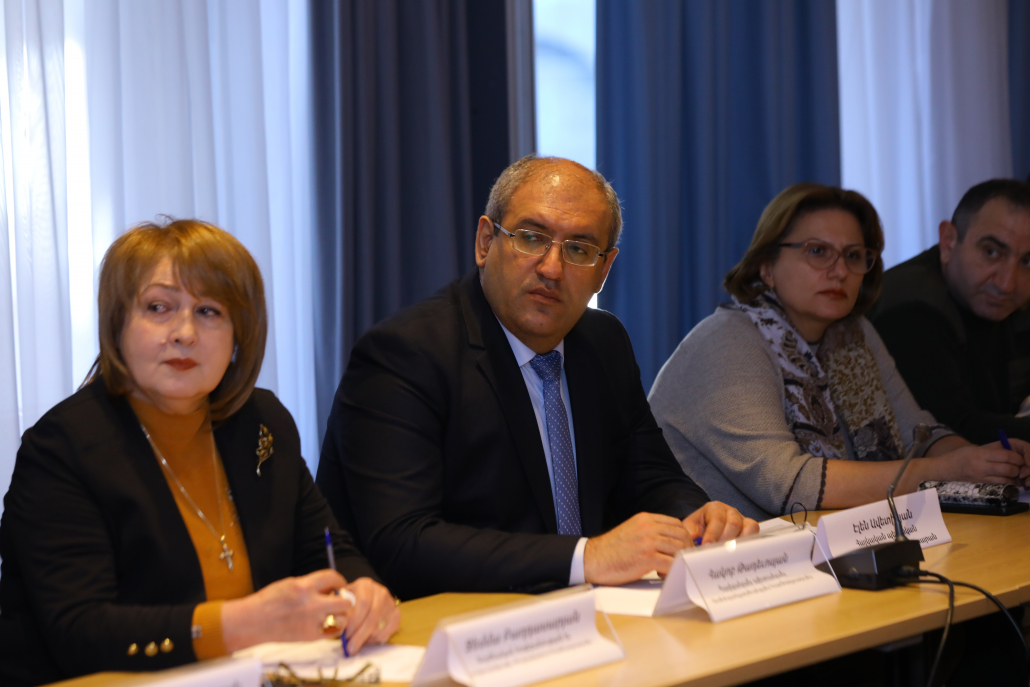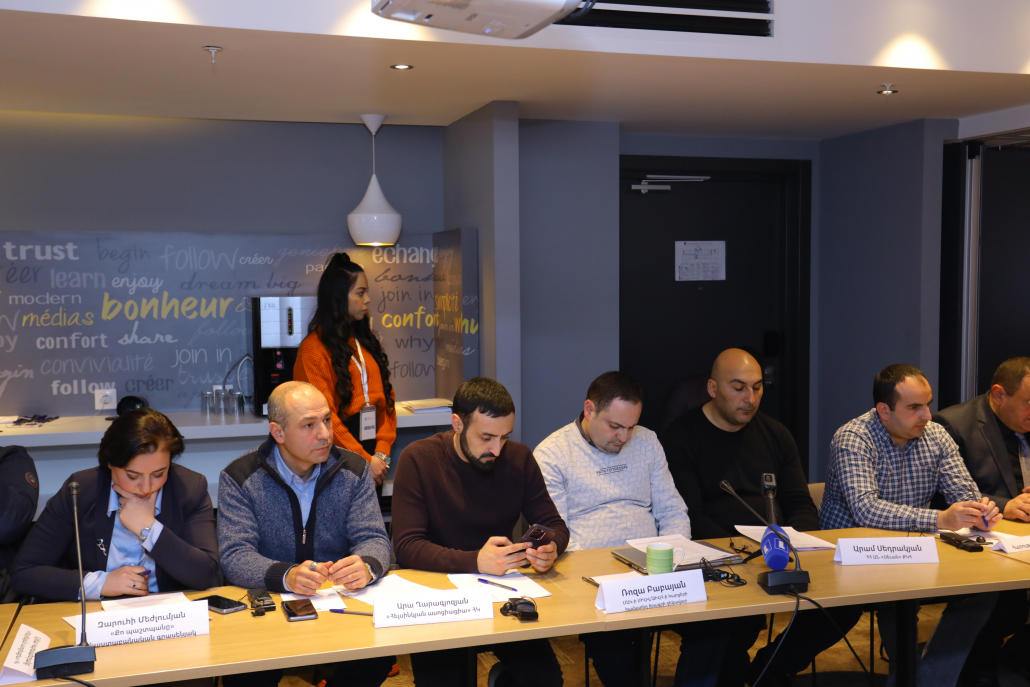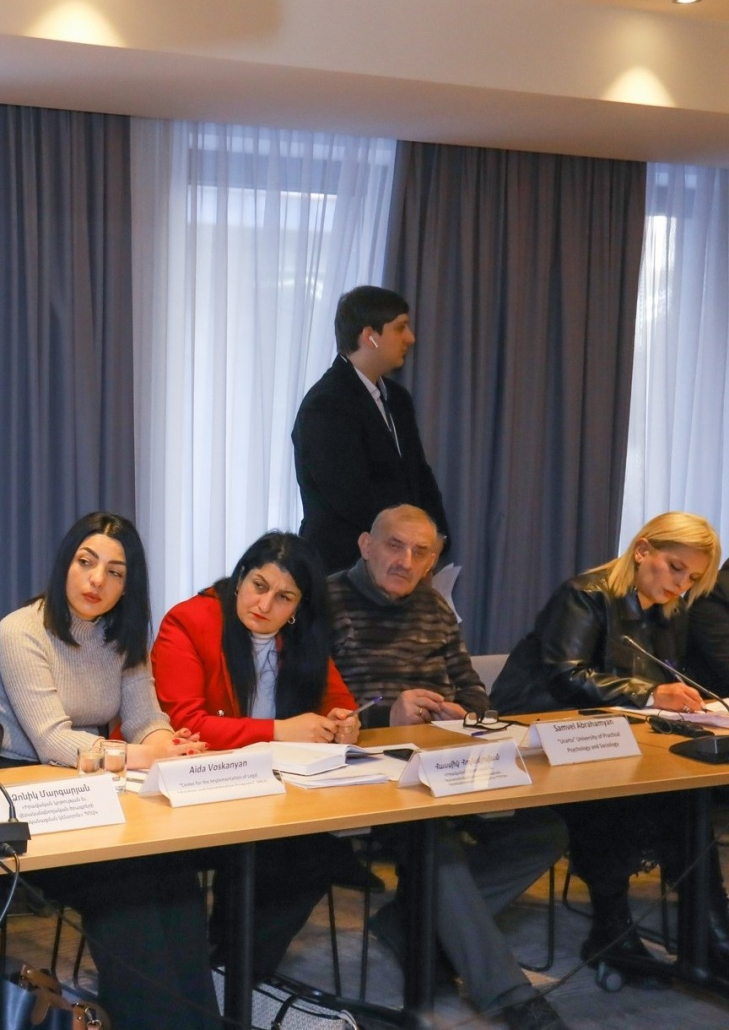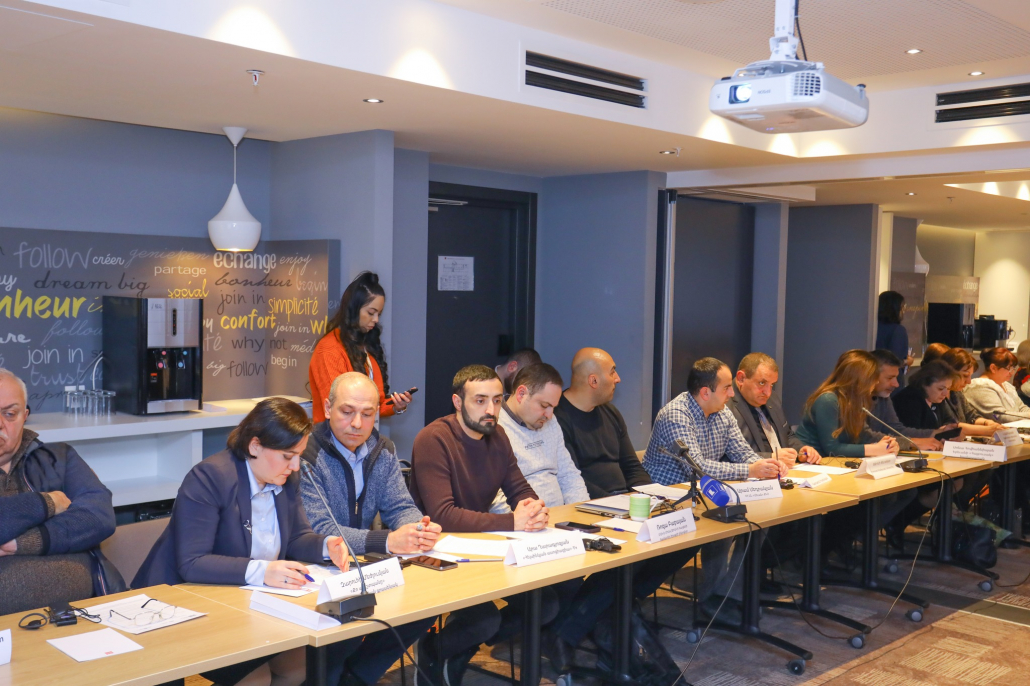 https://urartu.university/wp-content/uploads/2023/02/331765671_731262951833656_3477568485809560351_n.jpg
1365
2048
admin
https://urartu.university/wp-content/uploads/2020/05/logo1.png
admin
2023-02-27 07:56:45
2023-02-27 07:56:45
"Education in penitentiaries. Challenges and prospects. "